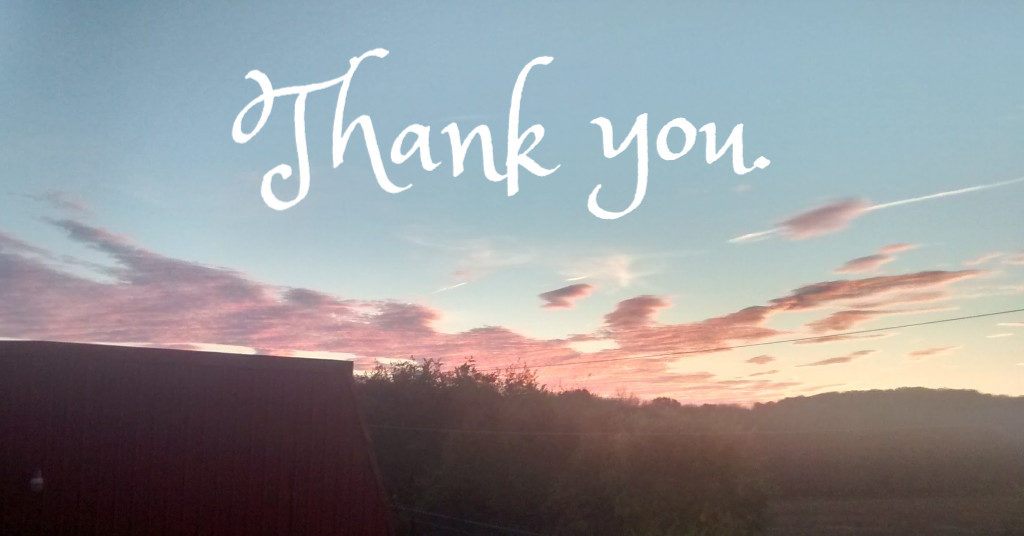 We started this season–our first as parents–with some pretty modest goals: keep our baby clothed and fed and make enough money to do it all again next year.  I'm happy to report we succeeded on both counts (click here for a picture of Frankie "eating" our sweet potatoes).  And in this year, more than any other, we have you to thank for that.
Our Garden Stake customers purchased a larger share of our produce this season than in our previous five seasons.  Your volunteer hours kept our table well-stocked and the market lines moving.  We sold hundreds of cherry tomato pints and thousands of lettuce heads thanks to your commitment.  But more importantly, we persevered through some sleep-deprived pick days and farming frustrations because of your positive feedback and enthusiasm for our work.
In the weeks to come, we'll be in touch with our end-of-season survey, balance updates, and news of a tentative return to Headhouse for the December 11th market.  Until then, we're wishing you a holiday full of love and thanks.  Here at Root Mass Farm, we sure do have a lot to be thankful for.